Natural Mineral Zeolite Pellets
This litter system uses natural mineral zeolite pellets to provide superior odour control in your home. Our pallets have micro pores to help dehydrate moisture, while allowing liquid to pass through and be captured in the absorbent pad below.
These pallets only need to be changed once a month.
Made of natural materials with no added chemicals, the pellets also reduce litter tracking and are 99% dust free.
* For one cat 8kg or under
Absorbent Pads
The Ezi-LockOdour Dual Layer Cat Litter System also uses an absorbent pad which is placed in the slide-out tray at the bottom of the litter system. This pad works to immediately absorb and lock away both liquid and odour and is quick and easy to change. Simply remove the old pad and insert a new one into the slide- out tray once a week to keep your home odour free.
Absorbent pads are sold separately and each pack provides up to one months supply.
2 Easy Steps on Transitioning Your
Cat to the New Litter System
Just follow a few simple steps for a smooth transition.
Remove old litter trays
(and dispose of thoughtfully)
Place the Ezi-LockOdour Dual
Layer litter system in the same
location as the old litter tray
watch the 2 step video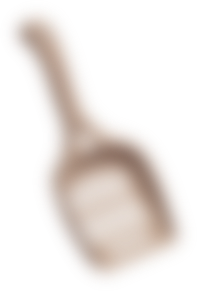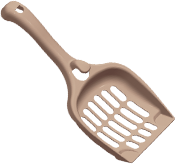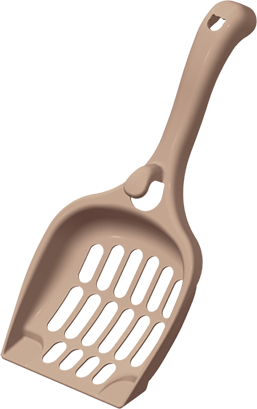 Transitioning Tips
Be patient, some cats may take longer than others to make the switch.
Don't force your cat into the new litter system.
If your cat finds it difficult to make the switch, set up the Ezi-LockOdour Dual Layer litter system right next to their previous tray. Move some clumps and sold waste from the old litter tray to the clean the Ezi-LockOdour Dual Layer litter system as this will help them to recognize their new toilet.
Stop cleaning the old litter tray. Cats like being clean, so make the new the Ezi-LockOdour Dual Layer litter system the most appealing option.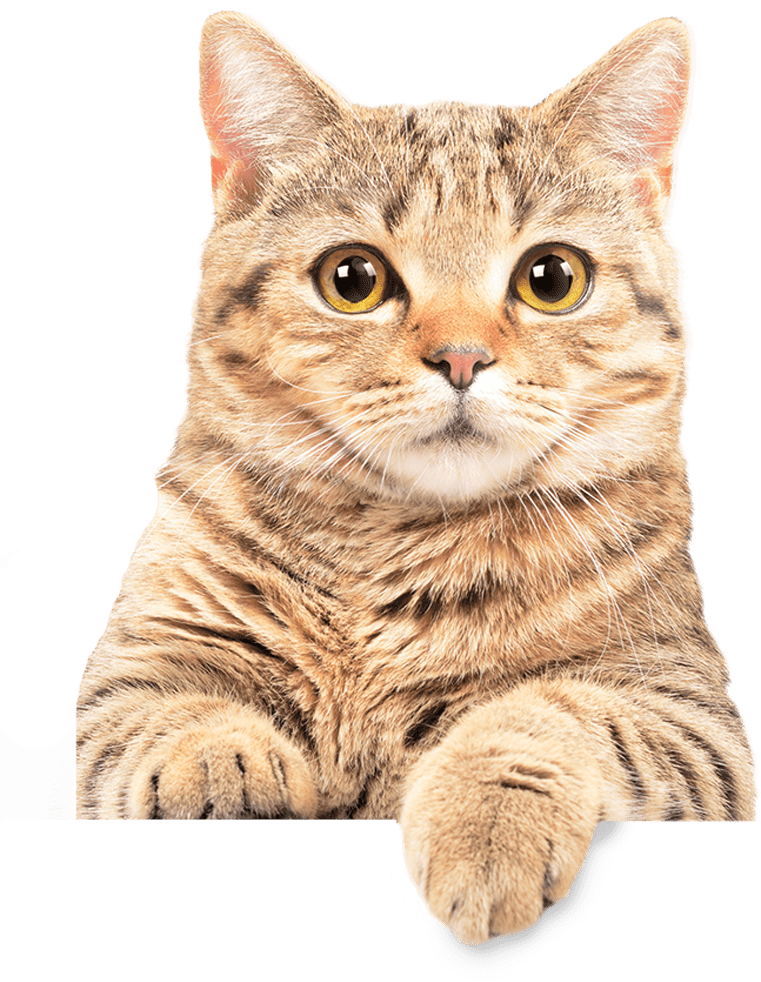 Get In Touch
If you have any enquiries about our products,
please feel free to contact us.
Unicharm Australasia, Reply Paid 86019, Mentone, Victoria 3194
To view our privacy policy please (click here)